⟛ jewelry for wild spirits ⟛
Urban Boho Craft
Unique boho jewelry
⟡
Hippie jewelery and spiritual jewelery to fall in love with
Hello Wild Spirit! It's nice that you're here and that our paths have crossed. In our shop you will find high-quality, lovingly handcrafted, unique & alternative jewelry and piercings.
Show the world who you are - with our unique jewelery that underlines your individuality and lets you shine.
Jamie's choice
"I feel effortlessly chic and free-spirited when I wear this beautiful hippie jewelry pieces."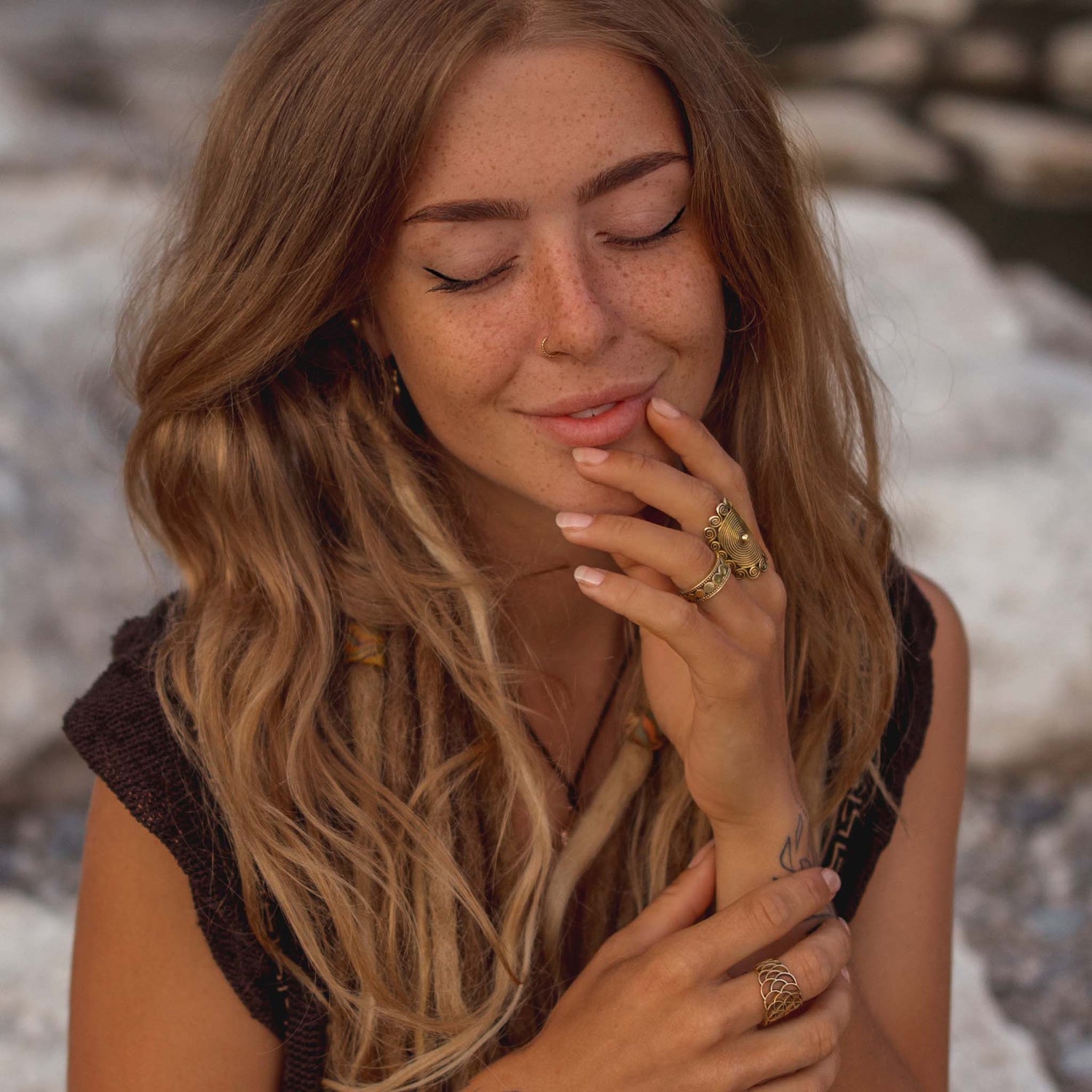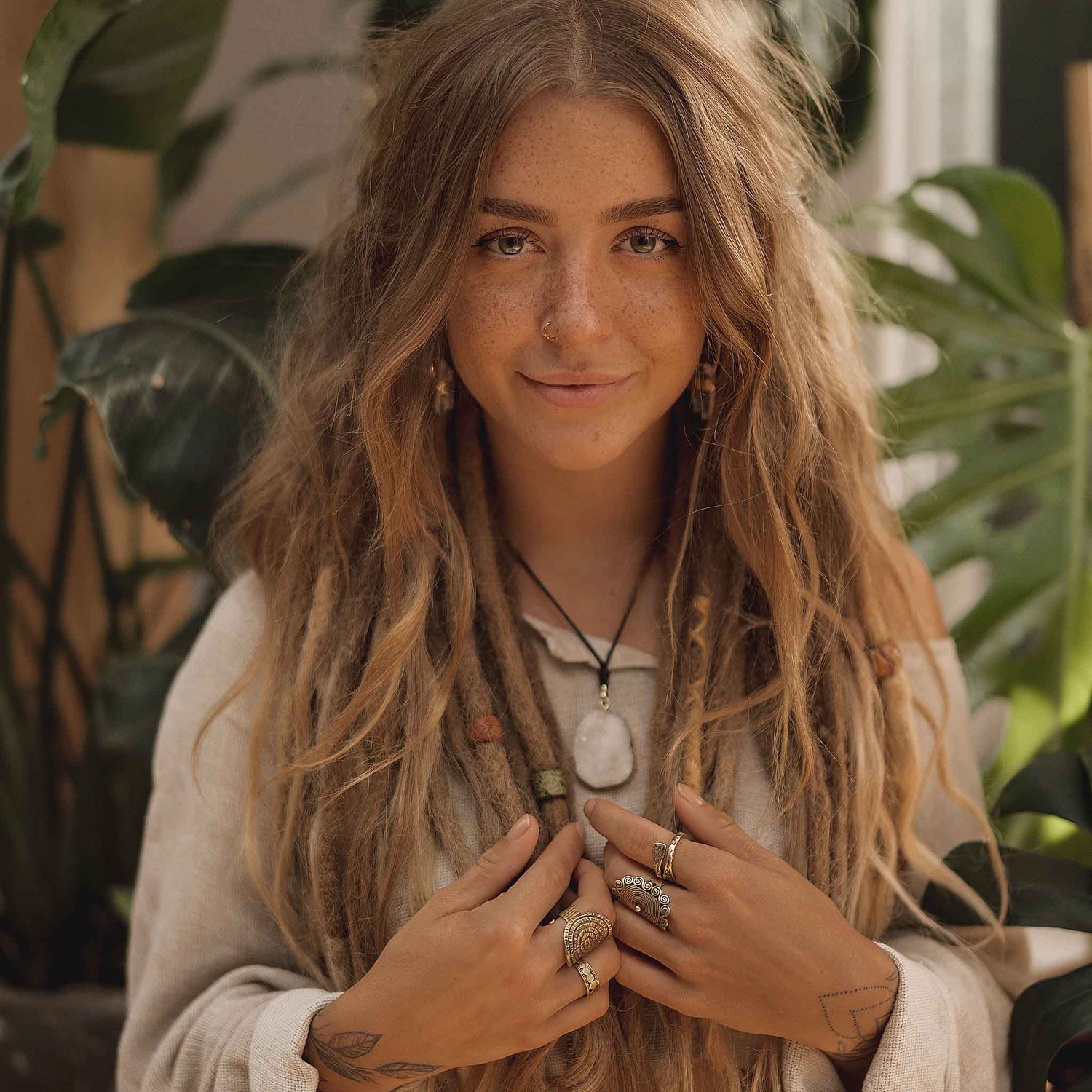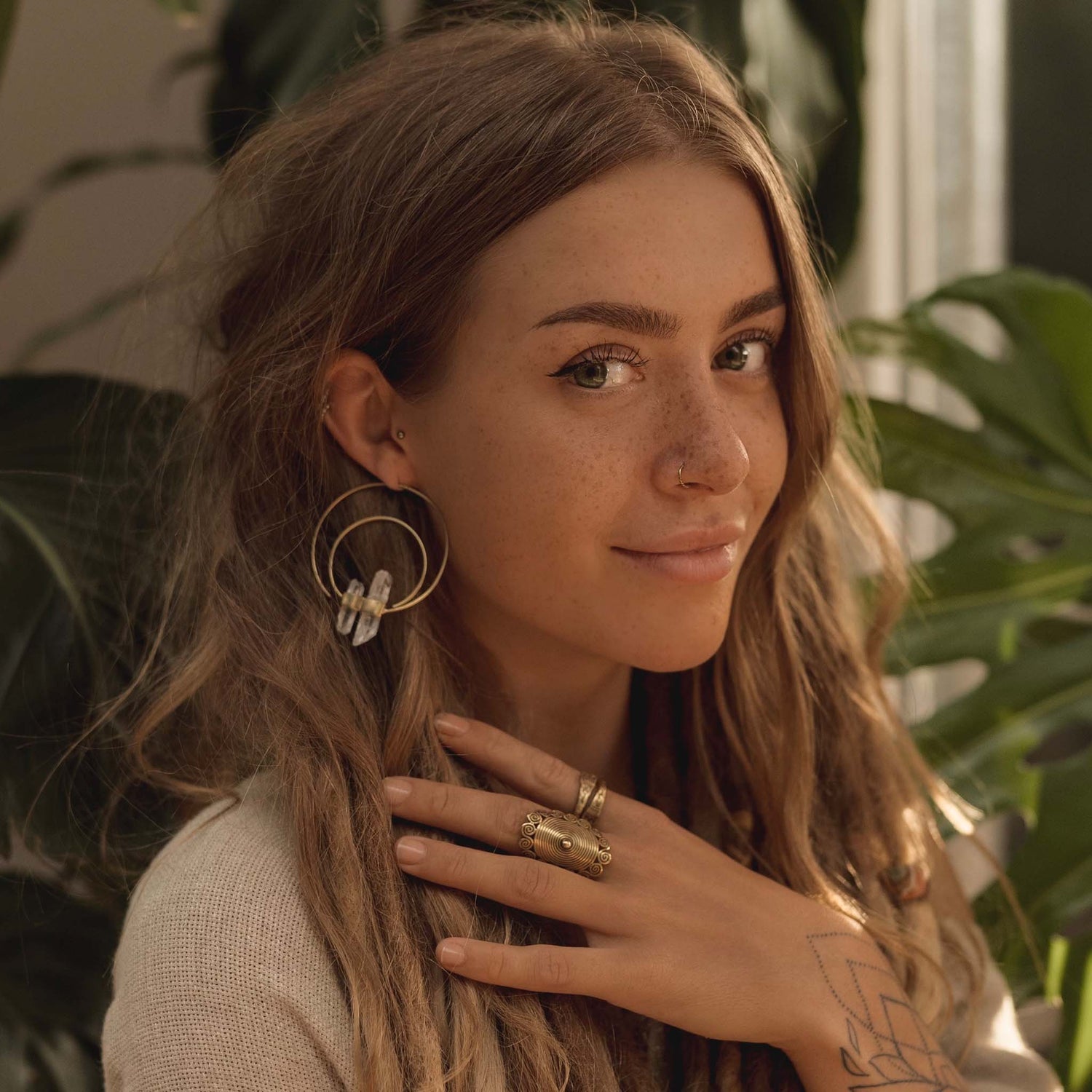 About Us
I'm Lisa, founder of Urban Boho Craft
I have made it my task to offer you jewelry here in our shop that is not only beautiful but also individual and unique. Let me know if I can help you further with any questions!
Our pieces of jewelery are based on spiritual, oriental and Celtic patterns. We offer belly button piercings, septum piercings, boho finger rings, ear weights, ear cuffs, ear climbers, boho necklaces and toe rings. But you can already look forward to other categories!
To accompany and protect you, we have incorporated numerous healing stones such as onyx, quartz, abalone and many more into our boho necklaces and navel piercings.
We are particularly proud of our healing stone jewelry!
We hope you find the pieces of jewelry that reflect you and your personality and join us on this exciting journey together. Boho jewelry, oriental jewelry and spiritual jewelry to fall in love with!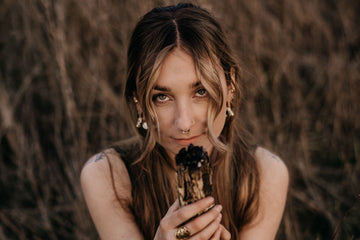 Environmentally friendly packaging, climate-neutral shipping and no unnecessary frills! We bear responsibility.
The environment is important to us
learn more